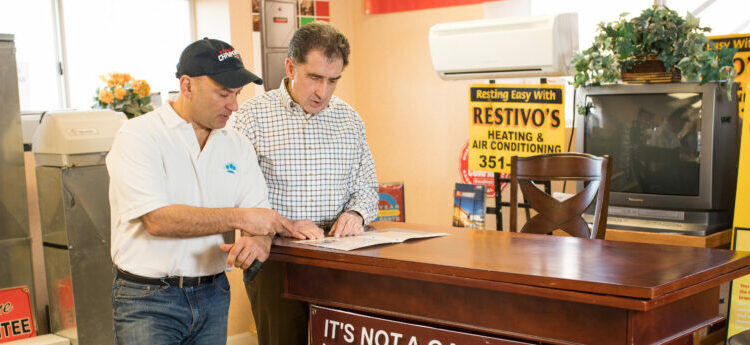 We are having a Summer Long Celebration!
Every High Efficiency purchase is one entry, multiplied by the month of purchase noted below. Each customer will also receive a dinner on us at Parma Ristorante in Smithfield, RI!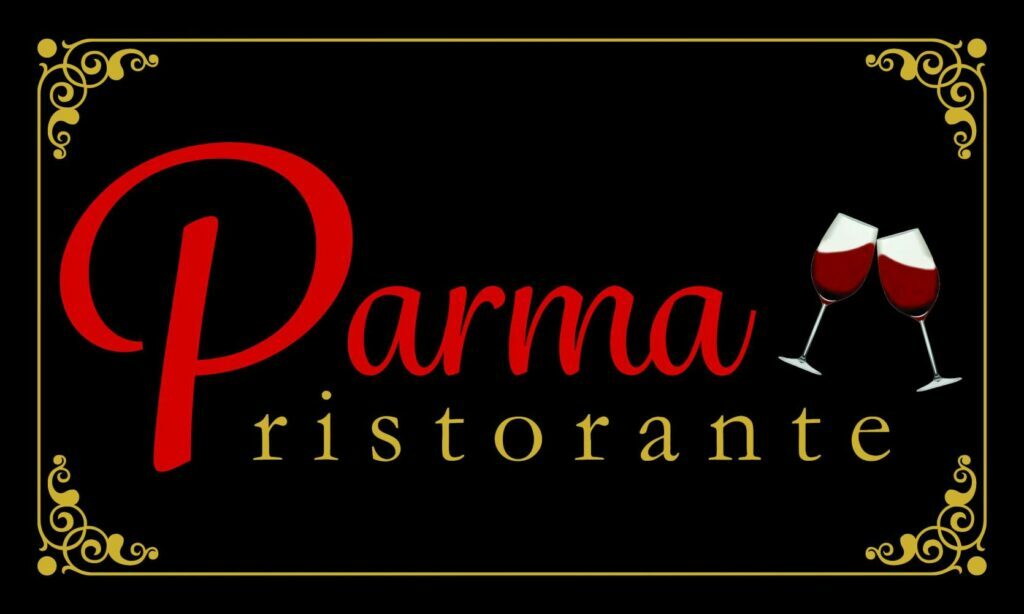 Increase your chances of winning your system! Purchase early for early bird incentives. The sooner you purchase, the more entries you'll receive!
Systems purchased by homeowners between Jan 1, 2017
through Sept 8, 2017 Qualify for a FREE A/C SYSTEM
Winners will receive the cost of the a/c equipment back to them! (equipment only)
There will be one winner for each brand: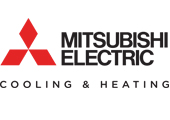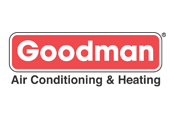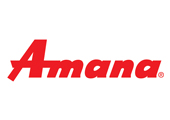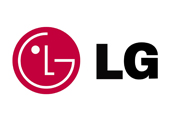 Drawing for each brand to be held on September 11, 2017 at Parma Ristorante
DURING OUR 80th YEAR CELEBRATION EVENT
purchase before 2/28 = 7 entries
purchase before 3/31 = 6 entries
purchase before 4/30 = 5 entries
purchase before 5/31 = 4 entries
purchase before 6/30 = 3 entries
purchase before 7/31 = 2 entries
purchase before 8/31 = 1 entry
WE GUARANTEE YOU THE BEST OVERALL VALUE OVER MAJOR COMPANIES AND DINNER IS ON US!
CALL TODAY FOR YOUR FREE IN HOME ESTIMATE!
Winners receive equipment cost only. Does not include: labor, materials, permits, removals, electrical, or sub contractor cost associated with your job.
Equipment is considered and understood to be the A/C Condenser, the coil, the blower or air handler and the wall unit or units attached to the condenser.
(Multiple inside wall units or heads attached to one condenser are eligible. A gas warm air furnace will also be considered part of the air conditioning equipment if it is attached to the winning condenser as part of the same cooling system.)
Only one system per winner. A system is considered one A/C Condenser and the air handler or heads attached to it. (Maximum value of equipment is $4000.00)
Entries will have customers name, model number of condenser and contact details. The model number of the winning condenser is the winner, even if other systems were purchased.
Multiple systems are eligible for multiple entries into their respective drawings but can only result in one winner. (condenser or system per household)
Entries for early incentives are multiplied by the dated month chart on the front of this sheet and are only considered an entry upon the purchase of a system.
The date of deposit is the purchase date. Payment by credit card or financed jobs are considered to be dated when Restivo's receives the funds transfer.
In the event that the same winning name is drawn from a second manufacturer's drawing, the individual will receive the larger value prize and a second name will be drawn from the unclaimed prize box. (One winner per address.)
General contractors, Government projects, Tax exempt projects, Church related projects or ubid auction winners are NOT eligible for this promotion.
Entries will be given to the customer ONLY when a job is paid in full. Deposits or partially paid jobs will not be actually entered into the drawing until the job is 100% paid.