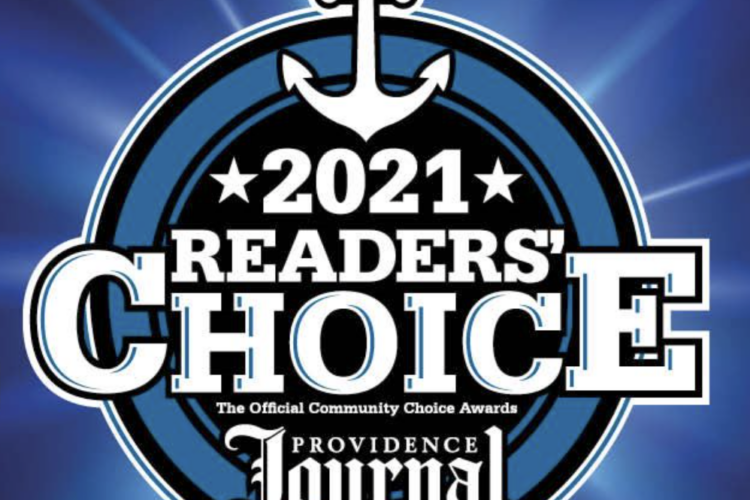 Johnston, RI (September 30, 2021)  — Restivo's has once again earned top honors in the Best Heating & AC category in the Providence Journal Reader's Choice Awards. Restivo's also earned second place in the Home Contractor Repair/Remodeling category.
"We are very proud to say that with everybody's input and hard work, Restivo's Heating & Air Conditioning is the winner of The Providence Journal Readers' choice for (Best Heating and AC Service Contractor) for home services," said owner Jack Restivo. "This was the category that we really wanted to bring home this year and we did it. We also finished in 2nd place in the (home contractor repair/remodeling) category, which is quite an honor."
The Reader's Choice awards celebrate and recognize the best our community has to offer, according to The Providence Journal.
Jack continued, "We want to thank everyone that voted for us, especially those of you that did it on a daily basis. Without your support, this wonderful award and recognition wound not have been possible. On behalf of our incredible staff and the entire Restivo family, we want to thank you for your support."
Congratulations to the other finalists in both categories!