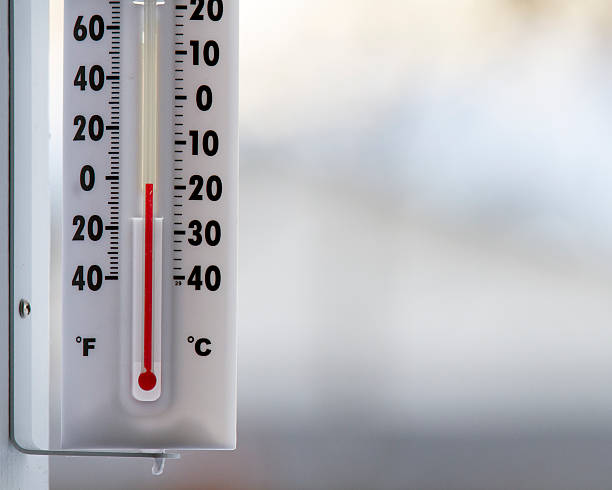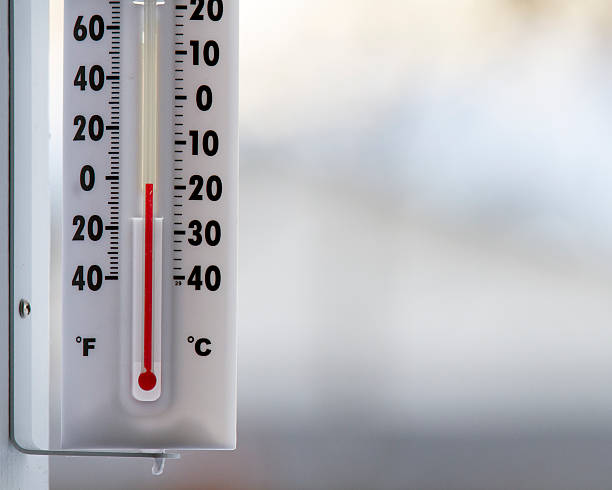 Winter's in full swing and many people in Southern New England are just trying to stay warm in freezing temperatures. One popular and inexpensive solution is using a space heater to heat small spaces instead of a large central system to heat entire home or office space. Here are some safety tips to make sure you heat home safely and stay healthy this winter.
The most important thing to remember is to never use a gas heater in an enclosed space. These are only meant for outdoor use. Using a gas heater inside your homer office could cause serious injury or death and they must be properly vented to the outdoors.
Ductless units are gaining popularity each year due to their economic running costs, effectiveness, and the ability heat larger spaces then a floor unit. In addition they can also cool spaces in the summertime with air-conditioning capabilities. If that sounds like a solution that would work for your family make sure to contact Restivo's for your free quote.
If the space you need to heat is small enough for a consumer model space heater, make sure that the unit you purchase has two specific features: tip-over and overheat protection. The heater equipped with tip-over protection will automatically shut off if it's knocked over, reducing the risk of a fire. Heaters with overheat protection will also shut off automatically when unsafe temperatures are detected within the internal components.
Another important safety tip no matter the type of heater you select is to make sure to keep the unit away from any decorations, curtains, clothing and power cords. The heat from the unit can cause nearby items to melt and/or catch on fire.
When in doubt, follow the manufacturer's instructions for safe usage, and stay warm!