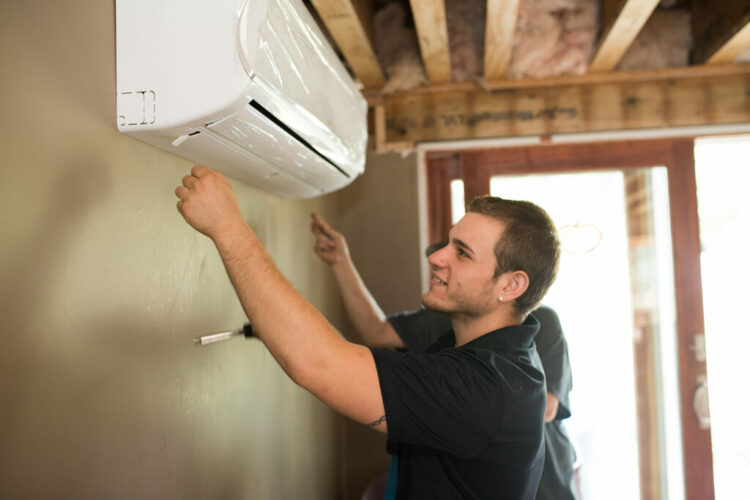 Would a mini split system work for you? With energy prices soaring, we all need to save costs and protect the environment as much as possible when it comes to heating and cooling our homes. With many smaller homes cooled by noisy and inefficient window air conditioning units, it's no wonder a lot of home owners are asking "is there a better option for a home without existing duct work?".
The answer is yes. Ductless air conditioners, sometimes also referred to as "mini split units", are not only more efficient than window units, but the models that Restivo's installs cool AND heat your home. Even better, we design our installation plans with maximum cooling efficiency in mind, making it possible to set up "zones" without having to wire a bunch of thermostats throughout your home.
This is a perfect solution for older homes that do not have existing duct work, or are built on a slab making it impossible to install floor ducts. Of course ducts in the ceiling are always an option, too! But some homeowners don't want the hassle of installing ducts. It might be worth speaking with an electrician bentleigh about the logistics of installing an AC unit of this kind in your property as well as electrical challenges of installing one.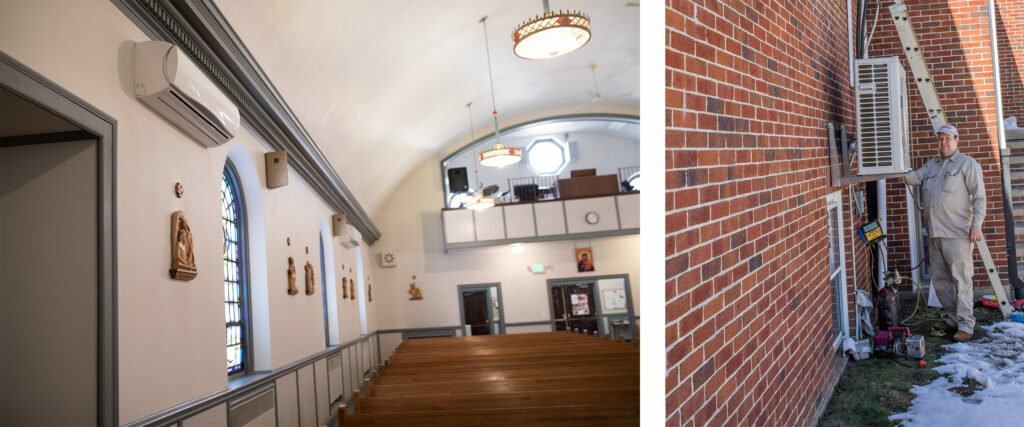 Ductless units were a perfect solution for this church, which had no existing duct work.
The installation of ductless units is much quicker and less messy than traditional ducted air conditioning and heating systems. To get such a unit installed, you'll want to use services from the likes of castle home comfort heating & cooling who will send out professionals to help you out. First, the unit is mounted on the wall, and a hole is drilled to the outside of the home. Through the hole, the freeon supply line and drain are fed, and the freeon supply line is connected to the compressor, which is outside of the home. One compressor can serve multiple units. The interior units are virtually noiseless, especially compared to window air conditioning units.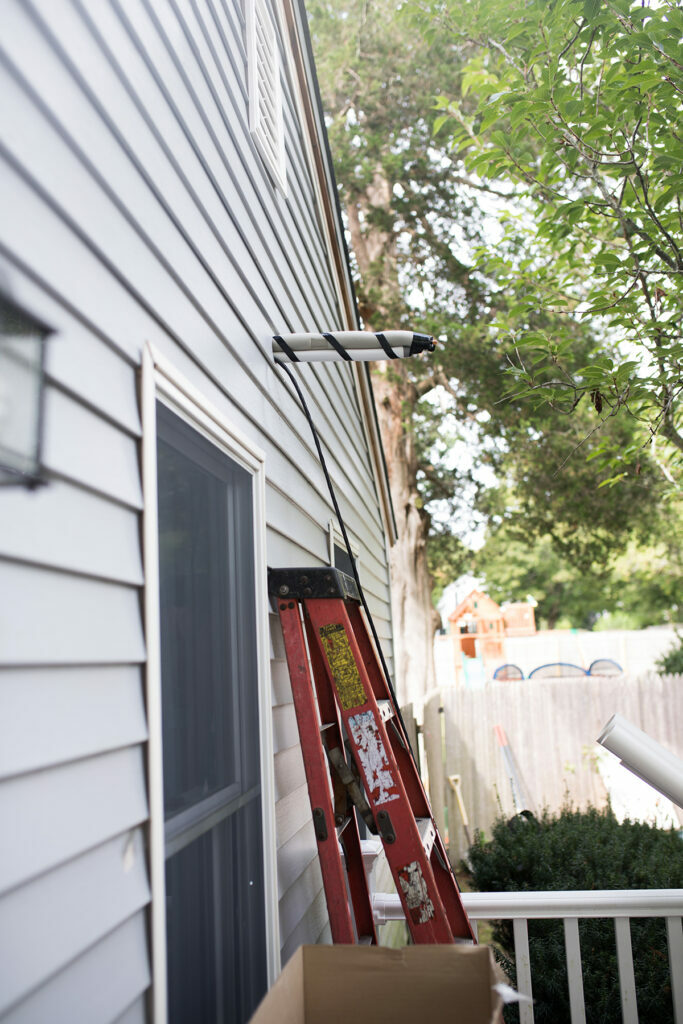 Pictured here are the two lines coming out of the side of a home, after a ductless/mini split unit was installed on the interior wall.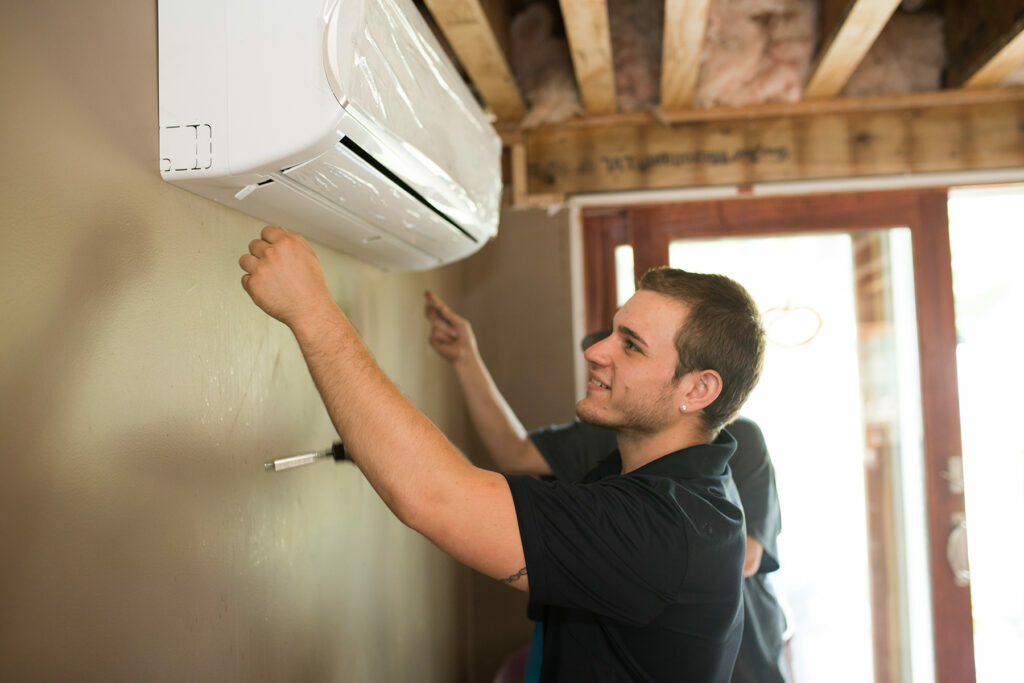 Mario, one of our team members, is seen here installing a ductless/mini split unit in the downstairs of a home that had a second story added. The downstairs area had no existing duct work so again, the ductless units were a perfect solution.
With the winters we have here in Rhode Island and the surrounding areas, it's a huge bonus that these mini split units also do heat. Not all ductless a/c units can heat, but all of the models that Restivo's sells do, so you can rest assured that any ductless unit you purchase from Restivo's will keep you feeling comfortable all year round.
For more information about ductless units, click here, or call us at 401-351-REST to schedule your free estimate.