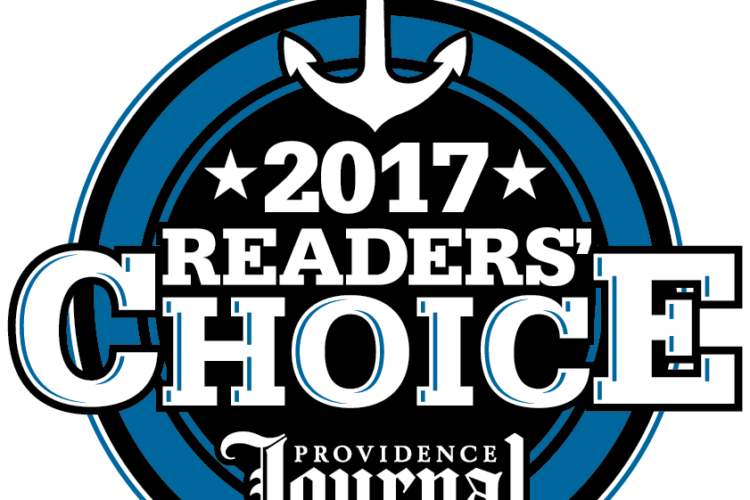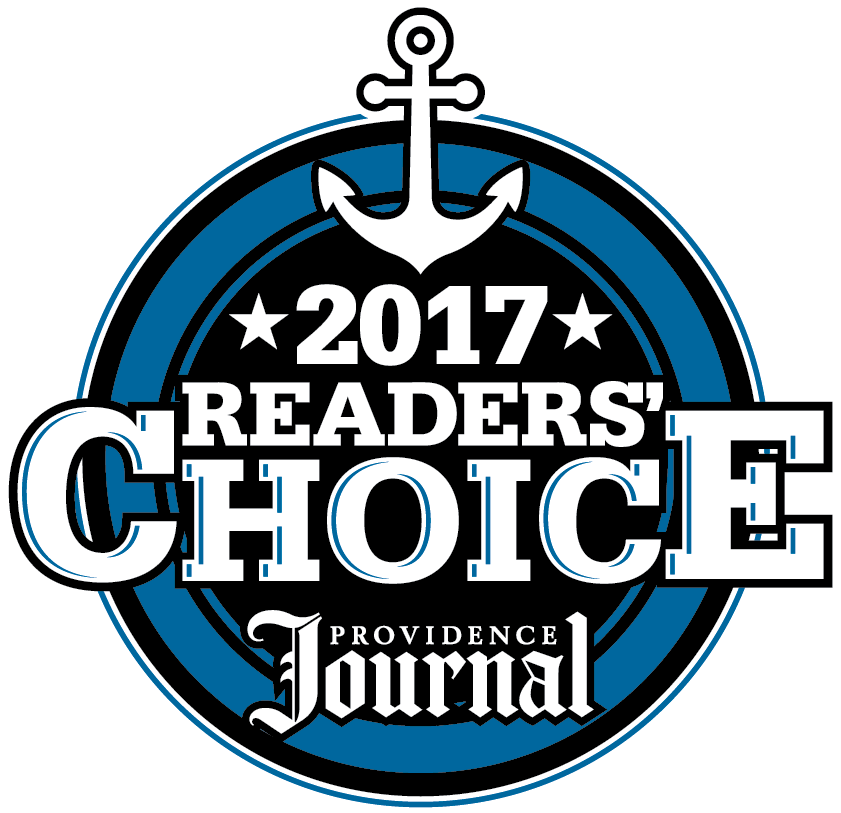 We need your help!
We made it to the second round of voting for The Providence Journal's Readers Choice Awards, and we need YOUR help to win! The Providence Journal narrowed down the thousands of nominees to the top five in each Readers' Choice category, and thanks to your help in the first round, we made it thorough! Now it's time to vote for the winners!
Not only can you vote for Restivo's, a family-run company that has been service the Providence area since the 1930's, you also have a chance at winning a $500 gift card just for voting for more than 25 companies! Voting ends on March 5th.
Thank you so much for your help and support!