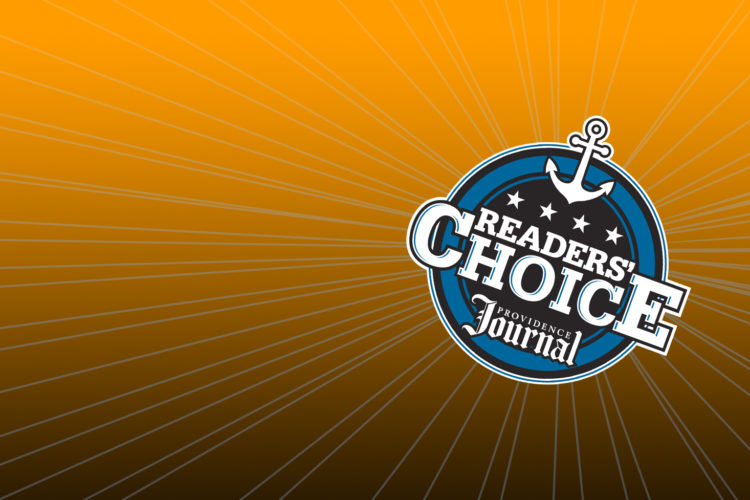 It's that time of year again! We need your help to nominate Restivo's for the 2020 Providence Journal's Readers Choice Awards!
In 2018 and 2019, you chose us as a winner and we are hoping for another repeat victory, with your help!
We are eligible for TWO categories:
To nominate us in these categories, please click on the links and type in "Restivo's" in the two categories (scroll down a bit on both pages to find them).
Thank you so much for your continued support. As a family owned and operated business, we really appreciate it.