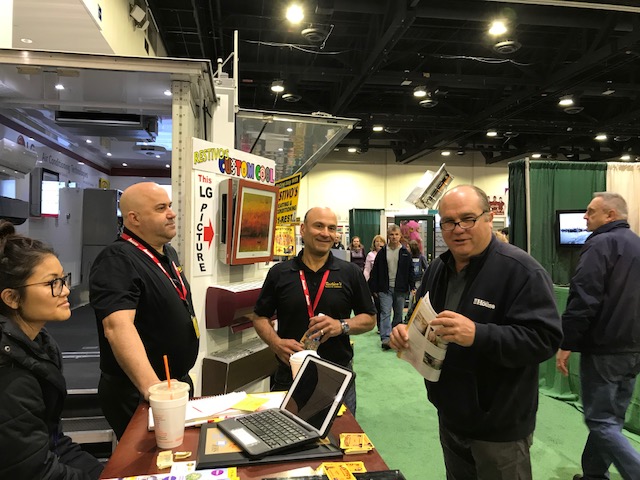 Although this month's RI Home Show won't be happening due to the COVID-19 pandemic, we are excited to offer the same amazing savings to all of our customers that we were planning to offer at the home show. From now until April 6th, we're offering these special savings:
LG Heat Pump A/C systems are currently eligible for up to $6,000 in rebates per system and 0% financing
PLUS, we're offering special show discounts and FREE 12 years parts and labor warranty on those systems
We're also still offering our 80 Days of Summer event where 4 winners will receive free A/C systems, all season long.
Call us today at 401-351-REST and make sure you mention the HOME SHOW to tale advantage of these savings.
If you are a Massachusetts resident, call 833-351-REST.