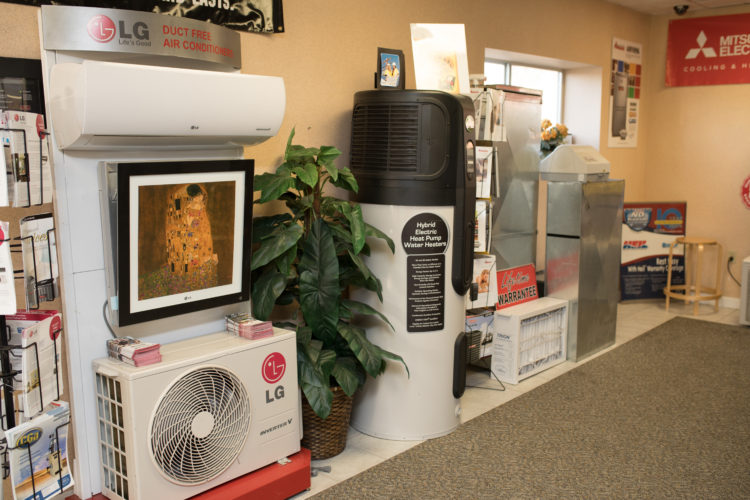 Here at Restivo's we deliver a top-notch experience when installing new equipment, but we also know that the work does not end there. Heating and cooling infrastructure needs yearly maintenance to prevent buildup of dust, mold and other debris. If not cleaned, the units will eventually start to have performance deterioration and possible failure.
One of our service gurus, Curtis, has come up with a new system for cleaning ductless/mini split air conditioners. He recently visited a customer in Wakefield, Rhode Island to perform a cleaning on their unit. This particular unit was installed 5 years ago by another company and has not been cleaned since. When Curtis inspected it, he found mold on the interior fan blades. He was able to thoroughly clean the unit and remove all of the mold, which will help the unit run much more efficiently while also eliminating mold spores from being spread through the air.
To learn more about our maintenance services, click here, and to schedule your appointment, contact us today.
See the full video here: